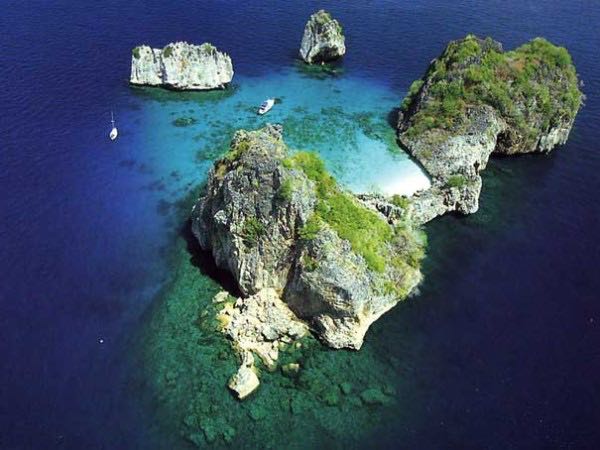 Why visit Koh Lanta (instead of Koh Tao, Koh Phangan, Koh Samui or Phuket)
for diving or Padi dive courses in Thailand ? Koh Lanta is still fairly quiet. For sure you can find a party or a 5 star resort on Lanta if you wanted to. You can however also still find empty beaches and cheap accomodation (except around Christmas and Chinese new year holidays). Furthermore there is beautiful nature (mangroves and jungle), friendly Thai people, great Thai food and beautiful diving and snorkeling with less people on Koh Lanta.
If you book before arrival to Koh Lanta by email to us, you will receive a discount. CLICK ON THE BELOW LINK:
info@andamandiveadventure.com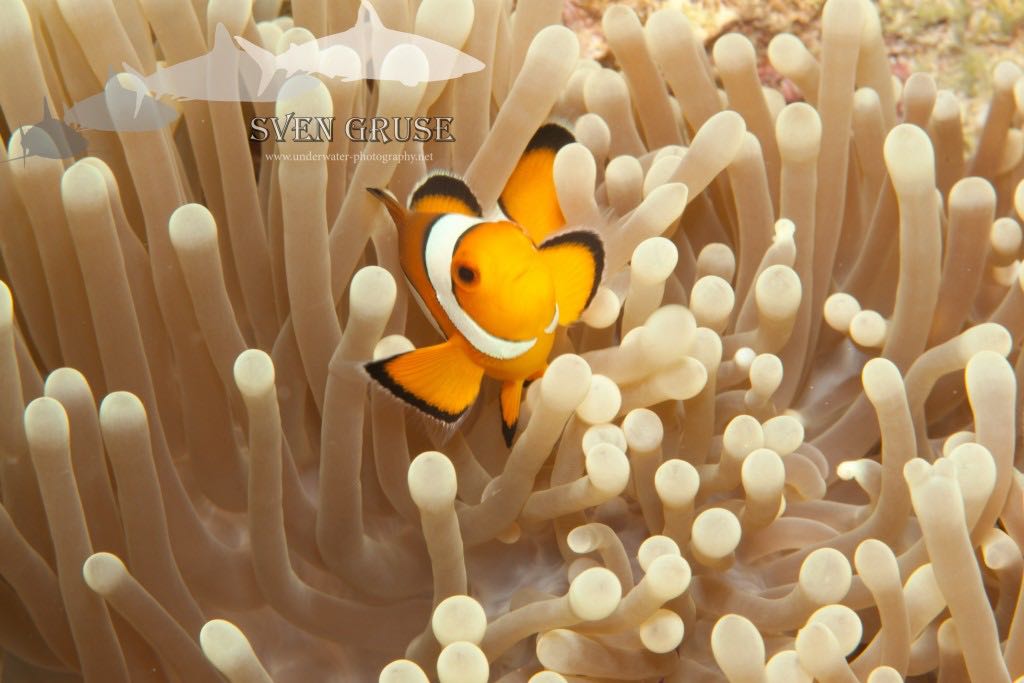 From email info@andamandiveadventure.com
to Facebook, Twitter or Skype, please use the contact methode that is easiest for you.
We have staff available to help you book your diving with us. We can also assist with finding accommodation. And help you with transfers, advice about when to come to Koh Lanta Lastly any other information you would like to know about Koh Lanta or Thailand and diving ? We can help you.
If you contact us by email
on info@andamandiveadventure.com and book online before you arrive, you will receive a discount on your diving price or Padi dive course price. It makes our planning so much easier if we know when you would like to come diving.
We try to respond to you within 24 hours, please be patient with us. Thailand has a time difference to your country and we also do go diving. Please know we are eager to get back to you & are looking forward meeting you in person on Koh Lanta.
For bookings
for dive trips and courses, we need to know you would like to join, atleast the day before you want to join / start with your course. Please understand that we need to pack your gear (with the right sizes) for you. We also need to assign a divemaster or instructor, order your food and (mainly in Peak Season) make sure there is space on our boat.
For our busy season:
Christmas time period, between the 20th of December until the 5th of January and around Chinese New Year (February): watch out ! In these period Koh Lanta is mostly fully booked and so will the dive centers be. Please pre-book your accommodation and diving way in advance.
If you are planning to drop by our main Padi dive center Longbeach (Pra Ae) street, be aware of our openings times: 10 AM till 5.30 PM. We are located next to the Travelers' Friend and across from Krua Kritsana, Mr. Green and IRIE Bar. If you arrive after our openings time, come on over to Sans Sunset Bar on Longbeach, you will mostly find us there. If we are not there, ask the owner to give us a call or call us from the reception of your resort on: 0901596661.
See you soon!