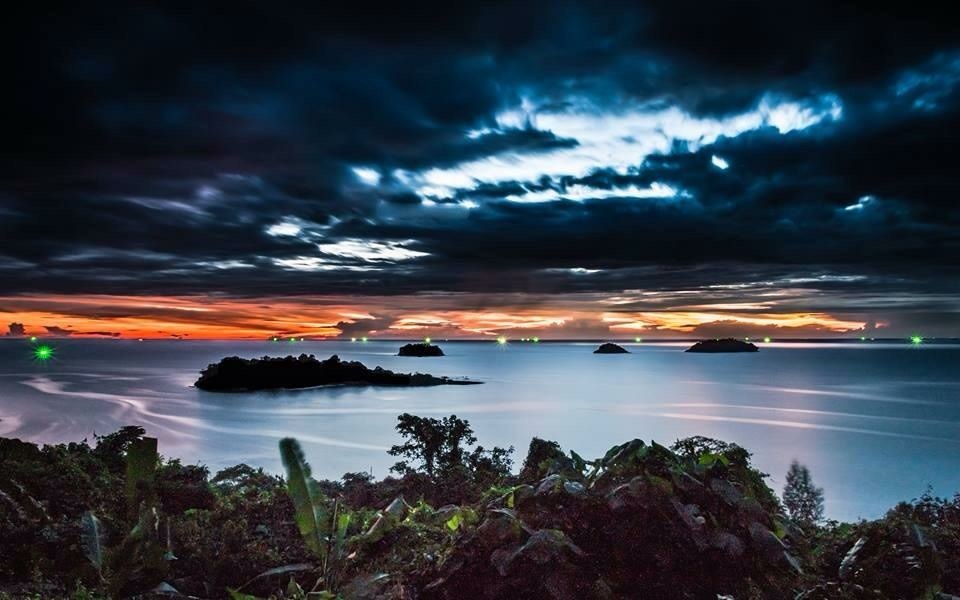 Koh Lanta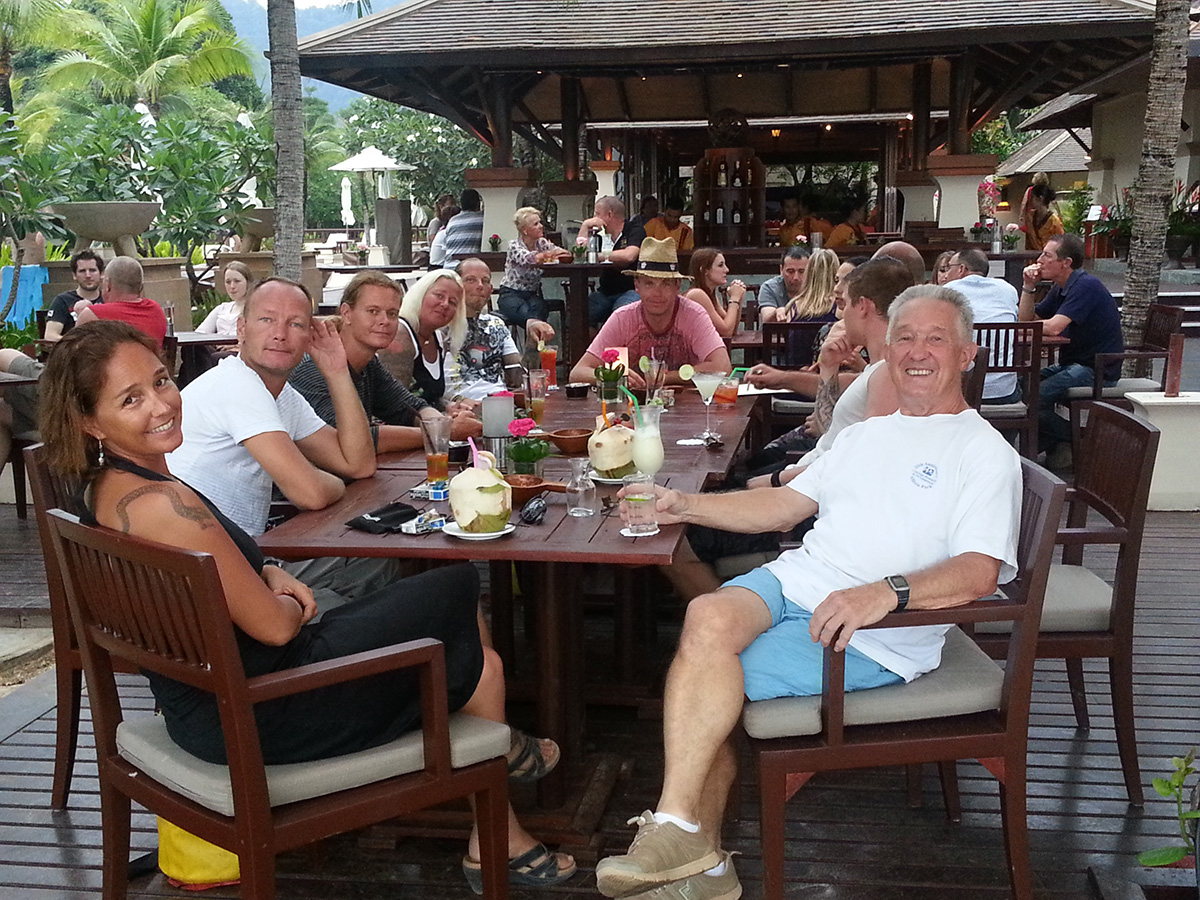 Unwind and Relax, you're on Koh Lanta
Koh Lanta is Thailands 4rd biggest island and therefore offers a lot of space. Next to excellent Thai restaurants, Lanta also has different excellent foreign restaurants. The beaches of Lanta are amazing in high season and the Andaman ocean is nice and calm. Koh Lanta has ATMs, banks, pharmacy's, an International clinic and even schools and private teachers for children.
Activities include:
Horse Riding
Catamaran Sailing
Thai Boxing Course
Laying on Lantas beach
Thai Cookery Courses
Live Music
Enjoy Thai or Oil Massage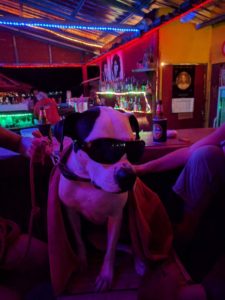 Thai Massage Course
Walk dogs for Animal Welfare
Spa
Jungle Trekking
Climate
Koh Lanta has it's high season, the period when we have the best weather and when diving is always possible: mid October until mid of May. Outside of these months, diving is sometimes possible. In the months June and September the waves are too high for diving though. Koh Lanta's monsoon is from mid May till mid October. It generally does not rain the whole day in this period and the island is nice and quiet. If you are planning to come between the 20th of December and the 5th of January to Koh Lanta, please do reserve before you get here, this is Lanta's Peak Season and the island is then often fully booked. The water temperature around the island is between 28 and 32 degrees Celsius. Manta's and whale sharks are mostly seen between November and the start of March in the Andaman Sea.
Nightlife
Koh Lanta is a fairly quiet island. There are some nice small cocktail bars on the beach, where you can watch the beautiful sunset. Some bars offer a party night or have a live band (mostly in high season). Travelers go to Lanta for a nice, relaxed, layed back time. It is not a party island.
Marine Parks
Our marine parks of Koh Ha , Hin Daeng, Koh Rok and Emerald Cave are closed between the 15th of May and the 15th of October. During our green season divers can dive on the Bida Islands or Koh Phi Phi.
Marine park fees are 600 Thai Baht per diver per day or 400 Thai Baht per snorkeler per day.