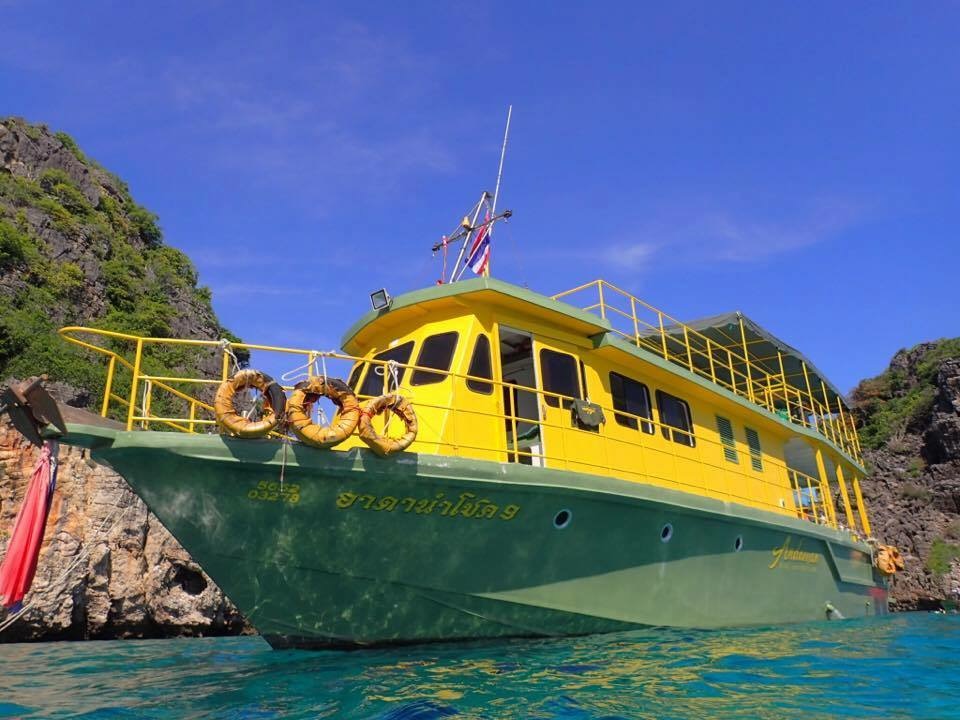 Great dive boat
The
Lanta
based big boat ADA Numchock 9 was build in 2013 by Andaman Dive Adventure Lanta. Because our fast big boat was constructed and designed by the owners & Thai diving staff, she is especially built for diving around Koh Lanta. As a result our big boat is very spacious, comfortable and effective for diving. To make it even more comfortable, our diving staff added a new roof in 2015 and a second floor, so our divers have added space to lay in the sunshine after diving. Welcome aboard to our
divers
and
Padi diving course
students.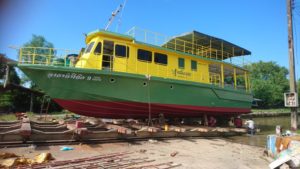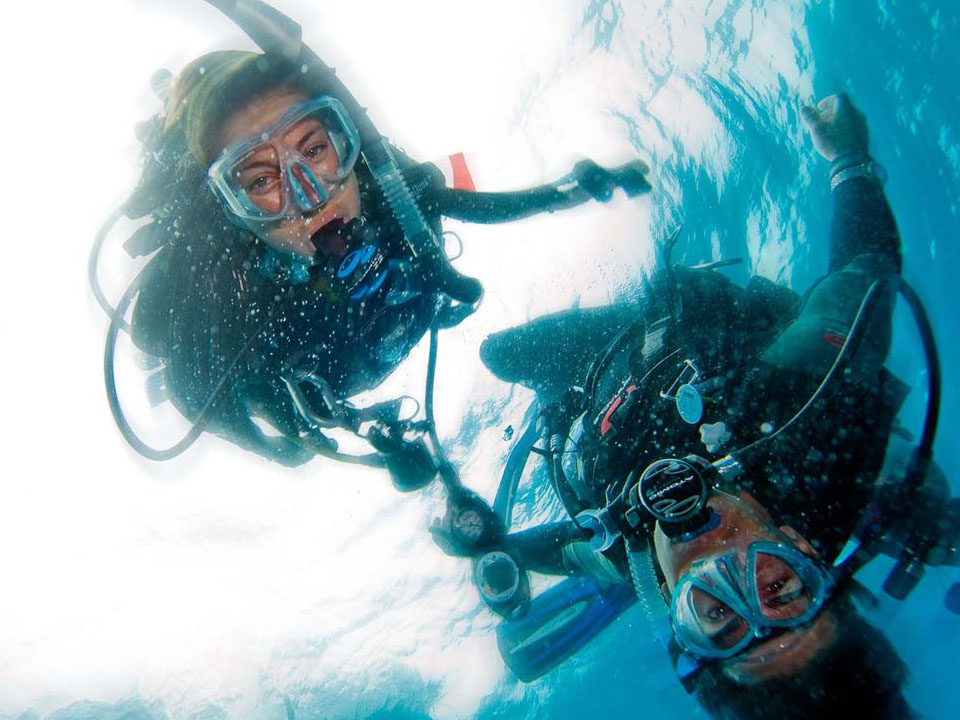 Special PADI Dive Course Promotions
For beginners: start with
PADI Discover Scuba Diving
and continue to become a certified PADI Diver with the
PADI Open Water Diver Course
! 1 and 3 days courses available now ! Special discounts for quiet times in the year & online bookings. Email us now:
info@andamandiveadventure.com
Learn how to rescue a diver in the
Padi Rescue Diver Course
. Afterwards learn to guide divers under water and help them overcome difficulties with the
Padi divemaster course
. As a result you will learn more about your own diving skills, safety and also how to resolve diving problems and respond to diving emergencies. Because of the service attitude and love for diving around
Koh Lanta
's beautiful sites (in Thailand) for more than 10 years, you will be taught to high standards. In conclusion: experts teach expert diving !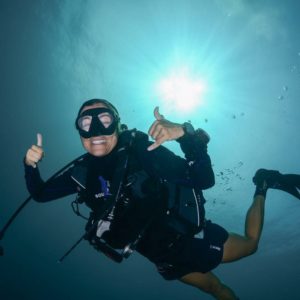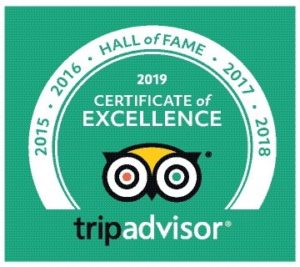 TripAdvisor 2019 Award
Although Andaman Dive Adventure Lanta is a fairly new diving company, we have been awarded the TripAdvisor Excellence Award now 5 years in a row ! This is why TripAdvisor has also added Andaman Dive Adventure Lanta to their Hall of Fame ! We are proud our divers gave us great reviews. Andaman Dive Adventure Lanta aims for your perfect diving holiday. If you do however have some suggestions or tips, please let us know by email or in person. We would love to improve our services even more, with our divers help. This years improvement is the construction of our car port, a new IDC classroom and a new back office. Furthermore A is currently servicing our regulators for your breathing pleasure. Our boat is due to be serviced in September and will be enhanced with a new AIS system. Our first own PADI IDC (Instructor Development Course) Course will take place in November 2019.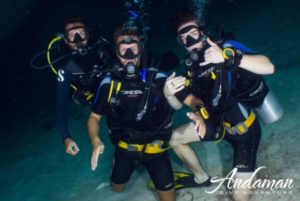 Andaman Dive Adventure Lanta in corporation with Lisa Bier, PADI Course Director have renewed their past website www.diveinstructorcoursethailand.com This website gives more detailed information to students who would like to proceed to PADI Divemaster and PADI Instructor levels. Lisa also planned the first 2 PADI Instructor Development Courses (IDCs) for… Read more