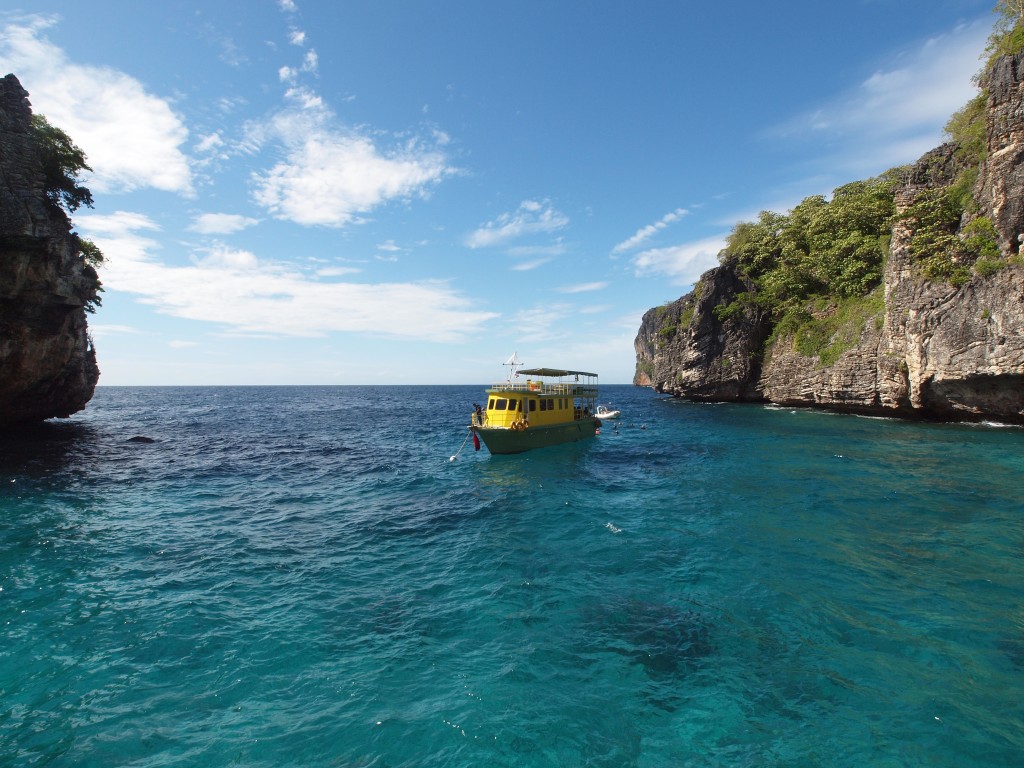 Great dive boat
Andaman Dive Adventure Lanta build their Lanta based big boat in 2013.
ADA Numchock 9, Andaman Dive Adventures' fast big boat was constructed and designed by the owners & Thai diving staff. She is built for diving around Koh Lanta. The big boat is very spacious, comfortable and effective for diving. Welcome aboard to our divers & Padi diving course students.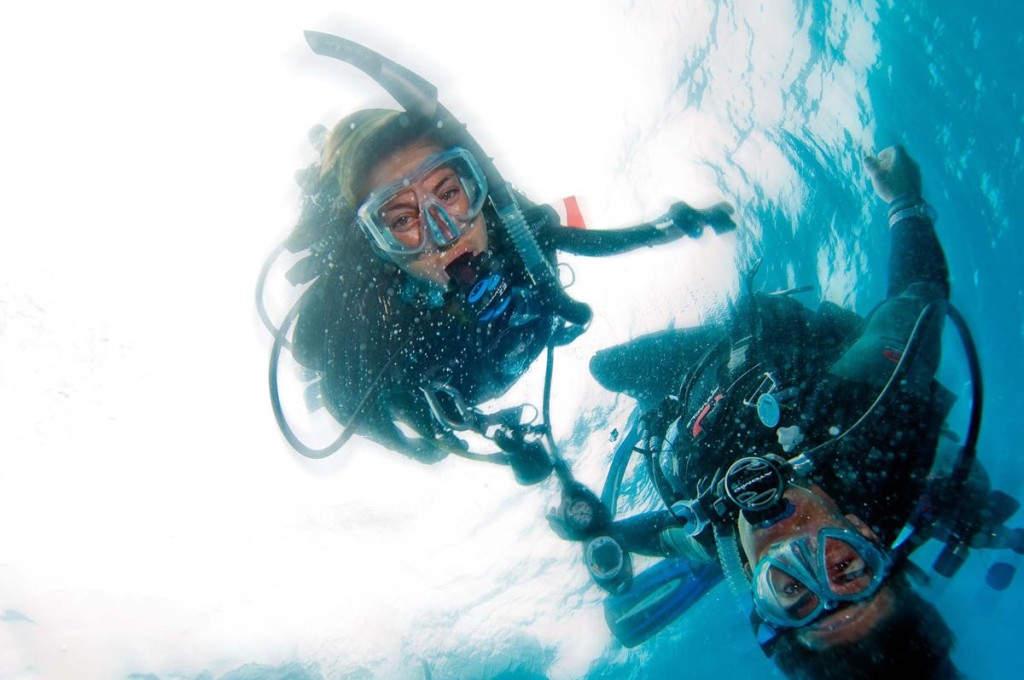 Great diving team
Learn how to rescue a diver in the Padi Rescue Diver Course. Learn to guide divers under water and help them overcome difficulties with the Padi divemaster course.
Our experienced Padi dive professionals have a service attitude and love for diving around Koh Lanta's beautiful sites, in Thailand. Let ADA's Padi divemasters take you on your diving adventure!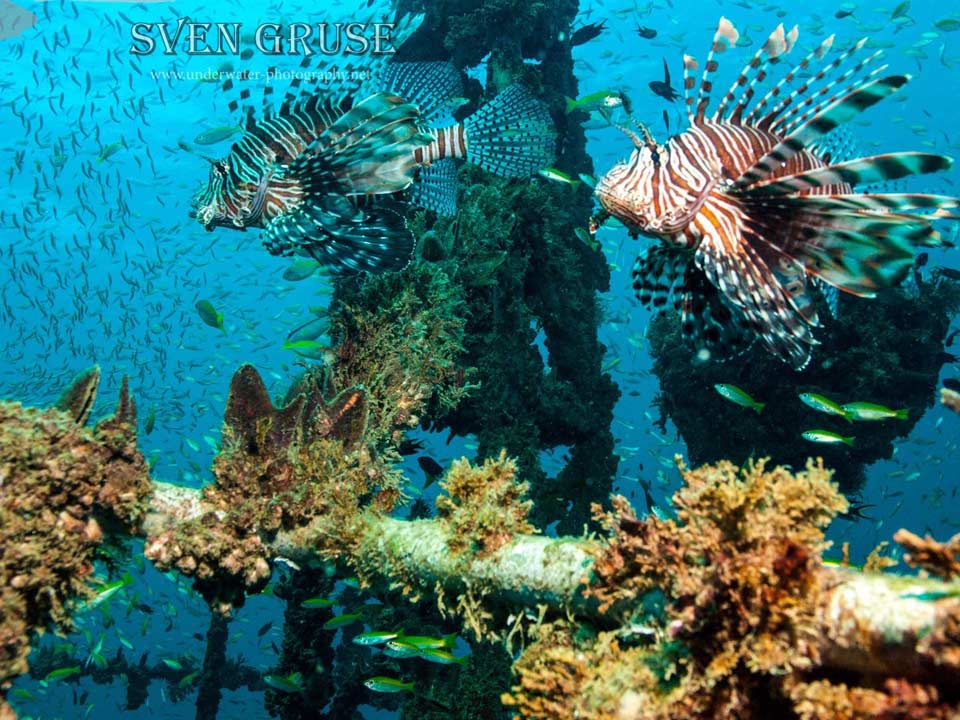 New Phi Phi wreck
Great new site in Koh Phi Phi area, where divers can see a wreck.
The new ship wreck 'Kled Kaew' offers divers frog fish, bamboo sharks, scorpion fish, lionfish, big eyed snappers, travellie and many other fish life. Do a wreck diving for your Padi advanced open water diver course on this wreck!
Because all holidays are finished during this period: a special promotion for people who are coming diving in these months. Also accommodation on Koh Lanta and travel to Thailand is cheaper in this period. Ask us about our special offers for experienced divers and for group diving travel. We also have special offers for guests who would like to learn to dive during this period. Come and join us for diving on Koh Lanta! See more fish, less divers and get better deals in great weather. On the 13th of April, Thailand celebrates their Songcran Festival. This is an annual … Read more
Congratulations to the new Padi dive instructors, who passed their Padi Instructor Exam yesterday ! We wish them all the best in their diving career and great fun teaching diving students. Hope to see you around Andaman Dive Adventure Lanta.
Promotion prices for dive packages in combination with online bookings. Book now for diving from now until the 15th of December or from the 10th of January until the end of April. Special discounts available for March and April. No discount possible during the Christmas and New Years time. No combination of other discounts possible. Book now and safe money on fantastic diving !