Andaman Dive Adventure Lanta has been awarded Eco friendly tour company of the year 2019 by Travel and Hospitality Awards.
We are proud our guest divers appreciate our service and our under water environment this much, that they actually want to make a point of protecting it and putting us up for an award .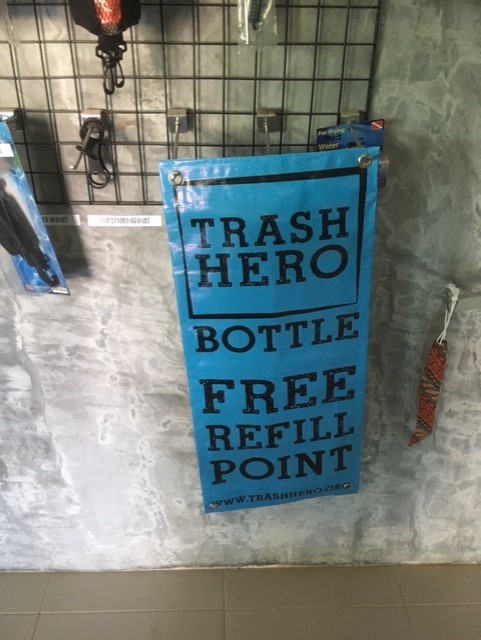 Currently we are trying out after environmentally friendly after sun lotion, shampoo, conditioner, toothpaste, soap and also cleaning products for the boat and washing detergent.